"The best food I have ever eaten! I have traveled a lot and experienced a lot of international food. There is nothing to compare to Eamonn's. Simply magic. No other way to express it."
"I have never waivered in my admiration for the quality and taste of all the food lovingly prepared by the chef/owner Eamonn O'Hara. Everything is flawless. From appetizers to desserts, the wow factor comes thru with every dish."
"Chef Eamonn O'Hara never disappoints. Potato leek soup was delicious. The organic salmon with soy ginger glaze is out of this world. You simply can't go wrong."
What Makes Prospector Catering in Telluride Unique?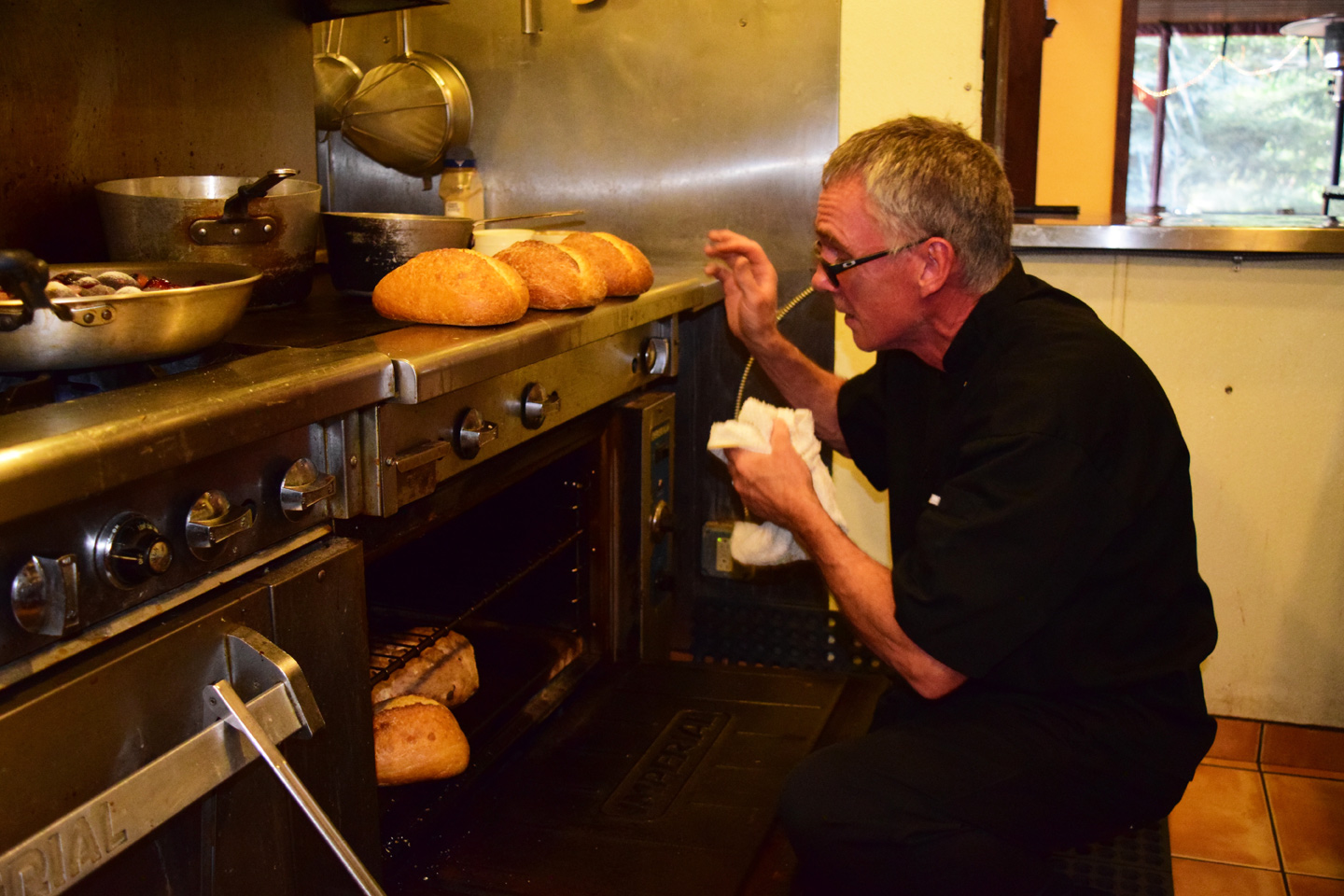 Experience Telluride Private Catering
Your indispensable resource for Gourmet Event Catering & Boutique Private Chef Services 
_____
Engage Prospector Catering
We'd love to provide private chef services to you (in the Telluride area).
Let's start with a conversation to discuss:
your date
number of guests
dietary needs
culinary desires
Call now 1 (970) 403-7191 or fill out this form.